Manny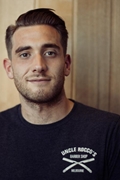 Manny the Greek. You know what they say, nice guys finish lunch and by the looks of it this guy hasn't gone hungry.
Lee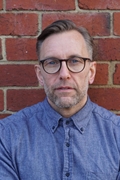 Lethal Lee, the man of many trades, but master of very few. From a crime fighting secret agent to a crown fighting barber (pun intended). This man has done it all, or so he says.
Rodd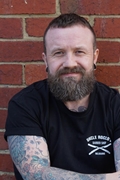 RODD WILL BE WORKING AT SOUTH MELBOURNE FROM 14th of JAN ONWARD A man of fewer words than his height accommodates, this surly pocket-sized gentleman will recite JR Hartley's fly fishing books from front to back.
Joey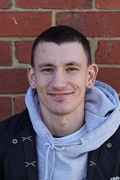 Hailing from the U.K., Joey's our Bristolian cowboy and shoots faster than he can insult you, your family and your dog.
Ryan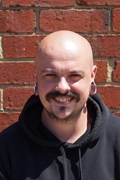 Our resident gold miner, Ryan's sense of humour is absolutely not suitable for work - unless you work in a barbershop.
Dale Britt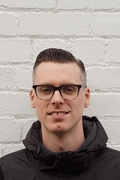 He's back! Working Wednesday - Saturday with the South Melbourne crew.
Luke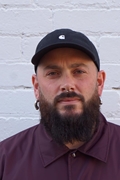 JUNIOR BARBER. From client to cutting - Luke's our freshest recruit. Working Saturdays - book with Luke for $35 cuts! (30-45 min appointments).
Dylan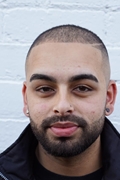 drifting into your dm's